Temple Cleanse
Commit to Your Health
Mind | Body | Spirit

Our Purpose is to Invite the Presence of God into your Daily Routine
In God's presence, all the needs of humanity are met.
We pursue God's presence and seek God's will to build God's Kingdom here on Earth.
The Temple Cleanse is about allowing Jesus Christ – through the work of the Holy Spirit, prayer, diet, exercise, and meditation on God's word – to release the impurities from our body, mind, and soul.
Our soul's cleansing and pursuit for God's presence manifests the fruits of peace, love, joy, deliverance, healing, praise, sound mindedness and much more in our lives. However, this is not accomplished without the violent, aggressive, challenging, and disruptive actions committed by our Lord and Savior described in Matthew 21:12-13.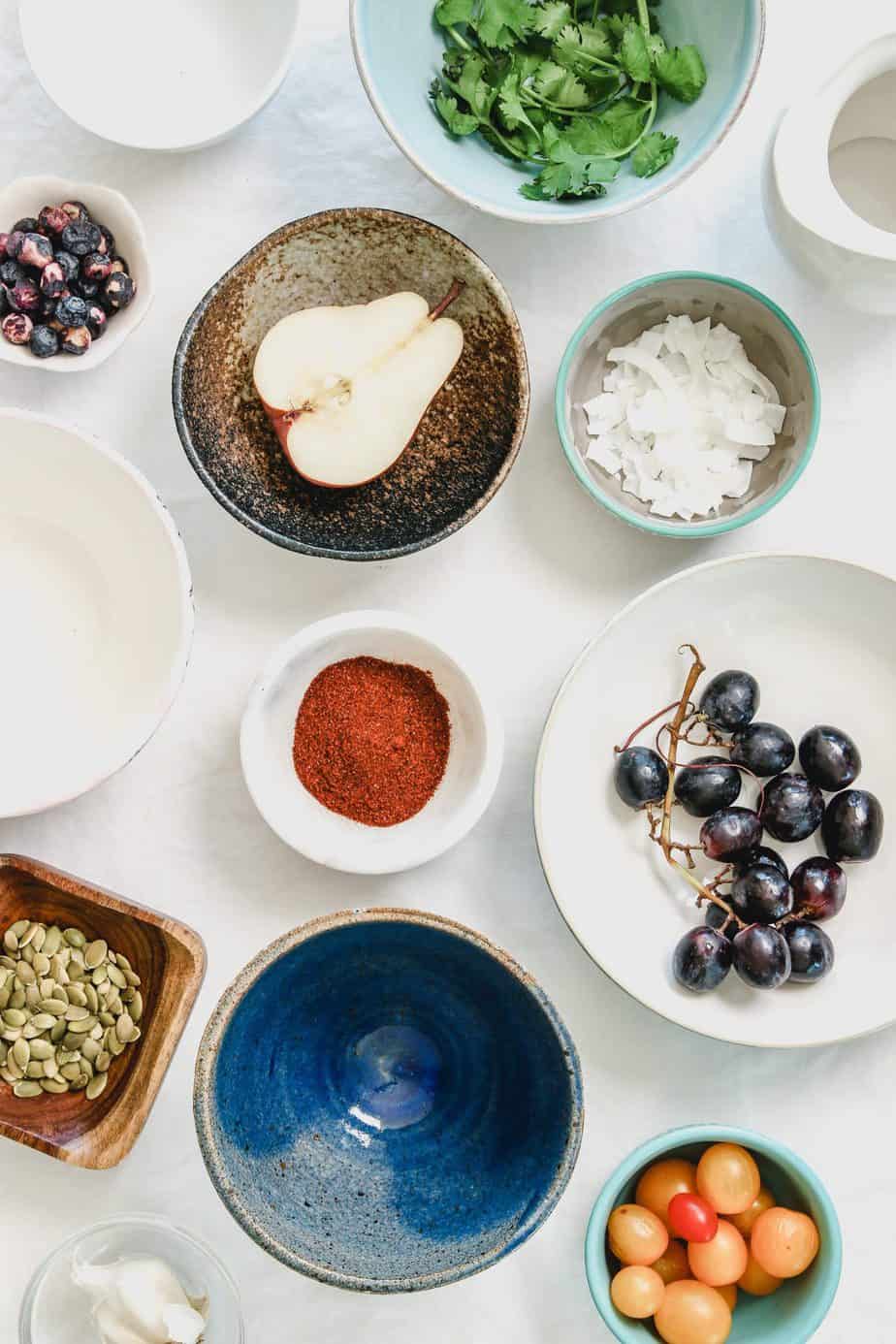 Stay focused on the Word with uplifting Spiritual guidance. Start your day off with God.
Workout Plan
Get healthy with a workout plan tuned to your needs. Start slow or jump right in.
Join our Facebook group and complete the journey with others. A real and honest support team.
ReFocus
Cut out the noise. Lower your screen time and spend more time with God and family.
Completely Free
We don't charge for this plan. You can join the journey completely free and get focused with us.
Begin Your Temple Cleanse
Our purpose is to invite the Presence of God into our churches, families, communities, schools, workplaces, and individual lives in a transformative and intentional way.
The Overview
Our Mission is to pursue, as a Church, a 40 day "Temple Cleanse" consecration emphasizing Faith, Food, Focus, Fitness, and Fellowship with the hope of creating lifelong transformational experiences in holistic health and wellness.
Devotions
Daily devotions and prayers to guide you in your spiritual journey during the Temple Cleanse.  Each week you will focus on a new aspect of your spiritual life to help you grow in your relationship with God.
Diet Plan
This is more than just a diet plan, it is a cleansing of your body through food – a spiritual journey of its own.
The Temple Cleanse will decrease your intake of sugar and increase your intake of nutrients.